I'm supposed to be on my way to Atlanta right now for a quick visit to ApacheCon. I'm not speaking or anything, but I was planning to see what's going on in the Hadoop world and maybe catch a few people for video interviews, just like we did at Defrag a week ago.
My flight was set to depart at 6:00am from San Francisco airport today (Thursday). So I thought about what to do last night. I could either pack and get ready before taking a roughly 2 hour nap. I'd want to leave the house at about 3:45am for the 1 hour drive plus parking & shuttle time. That'd get me to the terminal at about 5:00am, leaving me time to check a bag or two (video gear), get through security, and find my gate.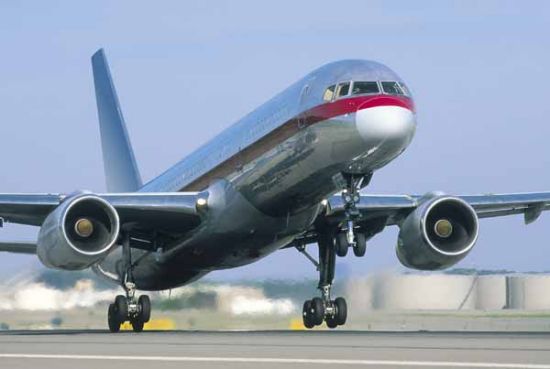 The other option was to simply stay up all night, follow the above procedure, and plan to sleep for the bulk of the 5 hour flight to Atlanta.
Unfortunately, neither happened.
At about 11:30pm last night, I was waiting for a load of laundry to finish and decided to put the laptop down so that I could spend some quality time with the cats. I sort of half laid down on the couch to pet two of them, hoping that the laundry would be done soon. I was starting to feel like that nap would be a good idea.
The next thing I knew, I was waking up on the couch. And it was light outside.
OH SHIT! WHAT TIME IS IT?!?!
It was a bit after 8:30am. The cats were still sleeping next to me, of course.
A quick scan of the airline schedule revealed pretty much what I expected after my heart stopped pounding: if I flew out today, I'd practically have to get right back on the next return flight and spend almost no time at the show.
Grr.
So my lesson of the day is simple: don't book the 6:00am flight out of SFO again. I'm not 23 years old anymore. My body actually likes to sleep. In retrospect, my reasons for not flying out last night weren't nearly as solid as I thought. I wish I'd known.
On the plus side, I'll have a bit more time than anticipated to work on some things that I'm rather behind on.
Posted by jzawodn at November 15, 2007 09:30 AM
Privacy:
I do not share or publish the email addresses or IP addresses of anyone posting a comment here without consent. However, I do reserve the right to remove comments that are spammy, off-topic, or otherwise unsuitable based on
my comment policy
. In a few cases, I may leave spammy comments but remove any URLs they contain.