I was reading this article about the last combat flight of an F-14 Tomcat and was shocked to discover these maintenance figures:
The decision to incorporate the Super Hornet and decommission the F-14 is mainly due to high amount of maintenance required to keep the Tomcats operational. On average, an F-14 requires nearly 50 maintenance hours for every flight hour, while the Super Hornet requires five to 10 maintenance hours for every flight hour.
Holy crap! 50 to 1?! That ratio is completely insane!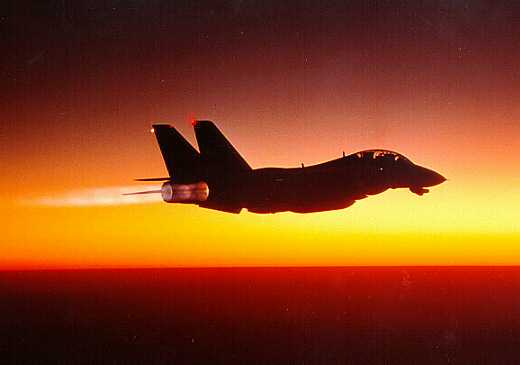 I can't imagine what general aviation would be like if we had to deal with such obscene costs. Actually, I can. General aviation simply wouldn't exist.
A typical rate for an aircraft mechanic in a decent maintenance facility is $60/hour. If you flew your 4 seat $75,000 Maule or Cessna 50 hours per year, that'd be $150,000 in maintenance costs every year. At that point, you might as well just buy a new plane each time it was due for an inspection.
Posted by jzawodn at February 22, 2006 09:39 PM
Privacy:
I do not share or publish the email addresses or IP addresses of anyone posting a comment here without consent. However, I do reserve the right to remove comments that are spammy, off-topic, or otherwise unsuitable based on
my comment policy
. In a few cases, I may leave spammy comments but remove any URLs they contain.