If I didn't know any better, I'd think the shit is about to hit the fan.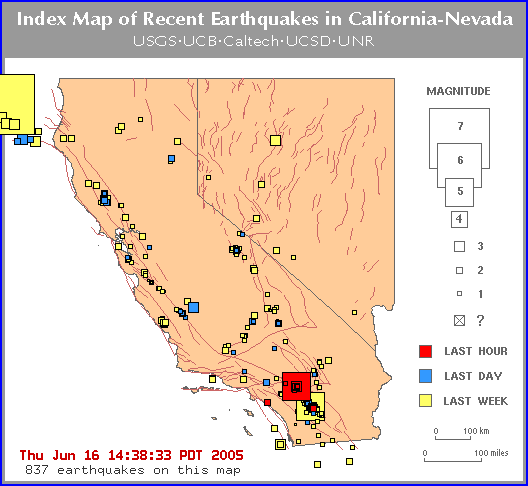 It's like that line in Ghostbusters... "That's a big Twinkie."
Posted by jzawodn at June 16, 2005 02:46 PM
Privacy:
I do not share or publish the email addresses or IP addresses of anyone posting a comment here without consent. However, I do reserve the right to remove comments that are spammy, off-topic, or otherwise unsuitable based on
my comment policy
. In a few cases, I may leave spammy comments but remove any URLs they contain.